World Sailing Event Bids
World Sailing Event Bids
The different 2018-2020 sailing events that are lined up by World Sailing are open for bid registrations. These are mainly match racing championships.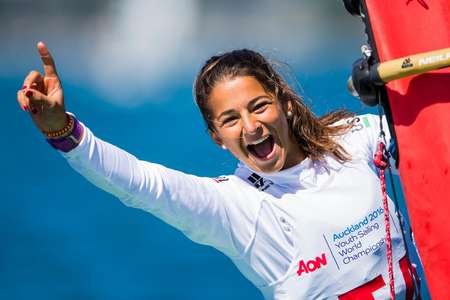 This organization is the governing body of the sport of sailing, has opened up the bidding process that mainly comprises of Youth and Women's Match Racing World Championships that would be on from 2018 to 2020. The 2018 Nations Cup registrations and bidding process is also open.
Considering the Youth Match Racing World Championship, this is an event that brings the best of the youth match racers across the world and helps to acknowledge the skills of youth in this sailing category. It also opens up opportunities for young sailors to showcase their skills and gain access to enter adult match races later on. In this championship many have participated till now such as Joachim Aschenbrenner from Denmark who obtained the title in the year 2014.
There have been participants from around the world who have claimed the title in this championship such as Will Dargaville in 2016 from Australia and Sam Gilmour of Australia in 2015.  This year the event was held in Newport Beach in California and was hosted by Balboa Yacht Club from the last week of July to the first week of August 2017. Bids are also open for the editions coming up similarly for the upcoming years 2018 to 2020.
Another annual event organized by World Sailing is the Women's Racing World Championship. It is an annual event, it was first held in Genoa of tally in the year 1999. Skippers are invited to be part of this championship as per their ranking position in Women's World Match Racing. The winning team gains the honor of World Champion and is awarded the Francoise Pascal Memorial trophy. Currently bids are being accepted for the forthcoming championships from 2018-2020.