World Class Sailors On Day 1 World Sailing
World Class Sailors On Day 1 World Sailing
The first day of World Sailing Championships in Aarhus, Denmark saw several experienced sailors, both of men's and women's categories of 470 as well as Finn get down to a fierce competition. The races started in 2nd August 2018 and are being broadcasted live on World Sailing Network.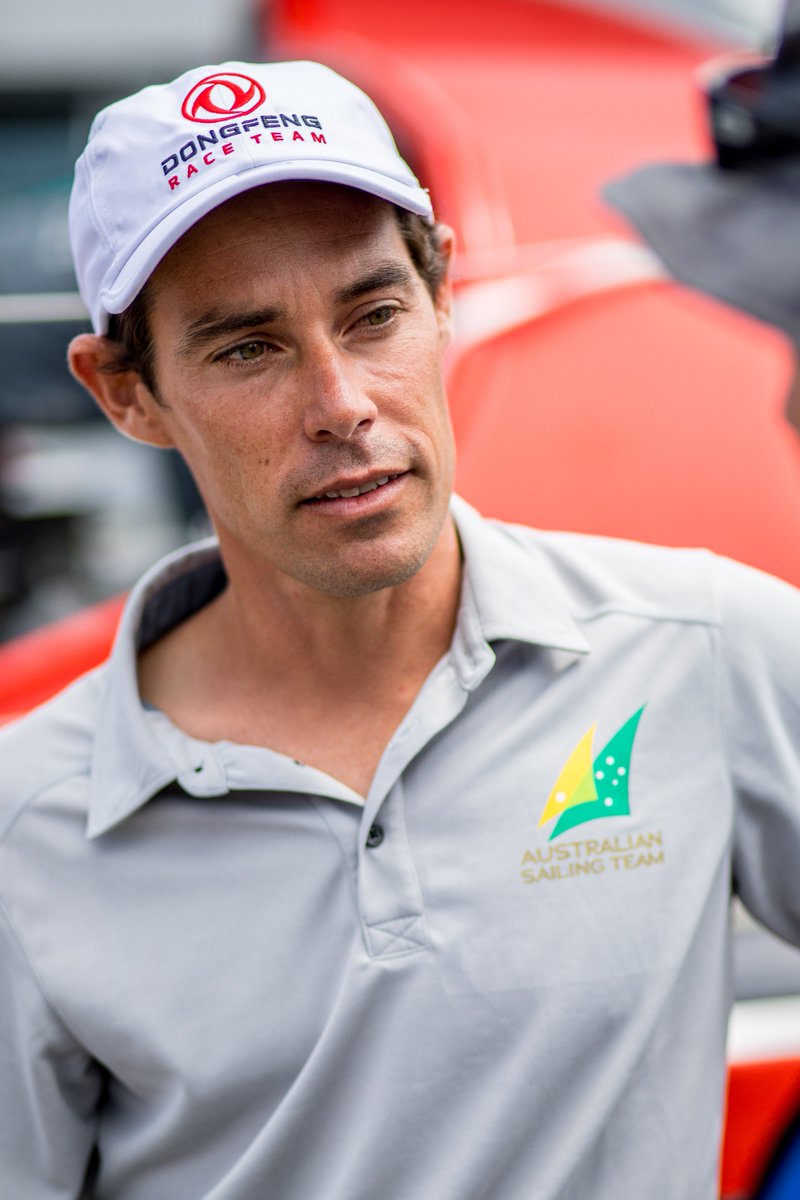 The 470 fleets have 224 sailors competing from 32 nations that include eight medalists of the Olympics. There are 16 spots to be gained for Tokyo Olympic games 2020 which are up for grabs, equally among men and women. The Men's 470 see 130 sailors competing in 65 teams. They have several Olympic medalists who are battling to get their nation a spot in the forthcoming Olympics.
Luke Patience of GBR, Panagiotis Mantis, Pavlov Kagialis of GRE and Mathew Belcher as well as William Ryan of Australia has won medals at the Olympics and is part of the fleet here. There are other sailors as well who have shown great progression and would also pose a threat to the champions as they vie for such positions.
The women's fleet for 470 comprises of 94 contenders who would be sailing in 47 boats that include Hannah Mills of GBR, Fernanda Oliveira of Brazil and Camille Lecointre of France, all having won Olympic medals. These medalists would be sailing with new crew members in this championship. Miles has been strengthening her sailing with Eilidh McIntyre of GBR and the pair would be looking to get a spot in the 2020 Olympics. They have also secured the title for Women's 470 at 2018 World Cup Series which was held in Marseilles, France. The British pair would be going up against Tina Mrak and Veronika Macarol of SLO who hold the current number one world women sailor titles in 470 category.
The championship continues till the 12th of August 2018.