World Class Sailors On Day 1 World Sailing
The first day of World Sailing Championships in Aarhus, Denmark saw several experienced sailors, both of men's and women's categories of 470 as well as Finn get down to a fierce competition. The races started in 2nd August 2018 and are being broadcasted live on World Sailing Network.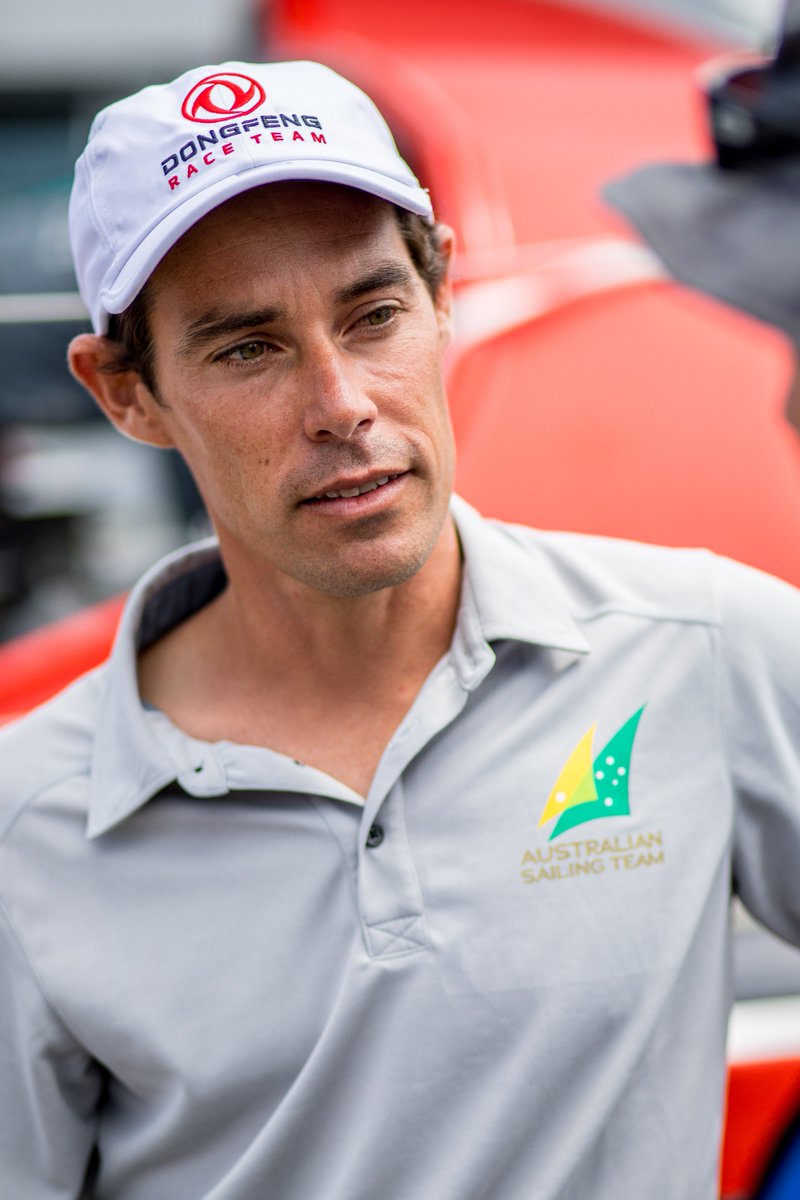 The 470 fleets have 224 sailors competing from 32 nations that include eight medalists of the Olympics. There are 16 spots to be gained for Tokyo Olympic games 2020 which are up for grabs, equally among men and women. The Men's 470 see 130 sailors competing in 65 teams. They have several Olympic medalists who are battling to get their nation a spot in the forthcoming Olympics.
…